Legal solutions for individuals
We offer efficient, reliable and affordable business & legal solutions for individuals throughout the UK.  We deliver our service in a Covid-19 complaint and safe manner as we have the technology to work on a remote basis and the office space to meet our clients safely if/when necessary.
Are you an entrepreneur?
Need assistance with your business to set it up for success?  Sure, let us help you. 
Will?
Need to prepare a Will or update an existing Will?  Sure, let us help you. 
Visa?
Need to obtain a visa to enable you to work in the UK? Sure, let us help you.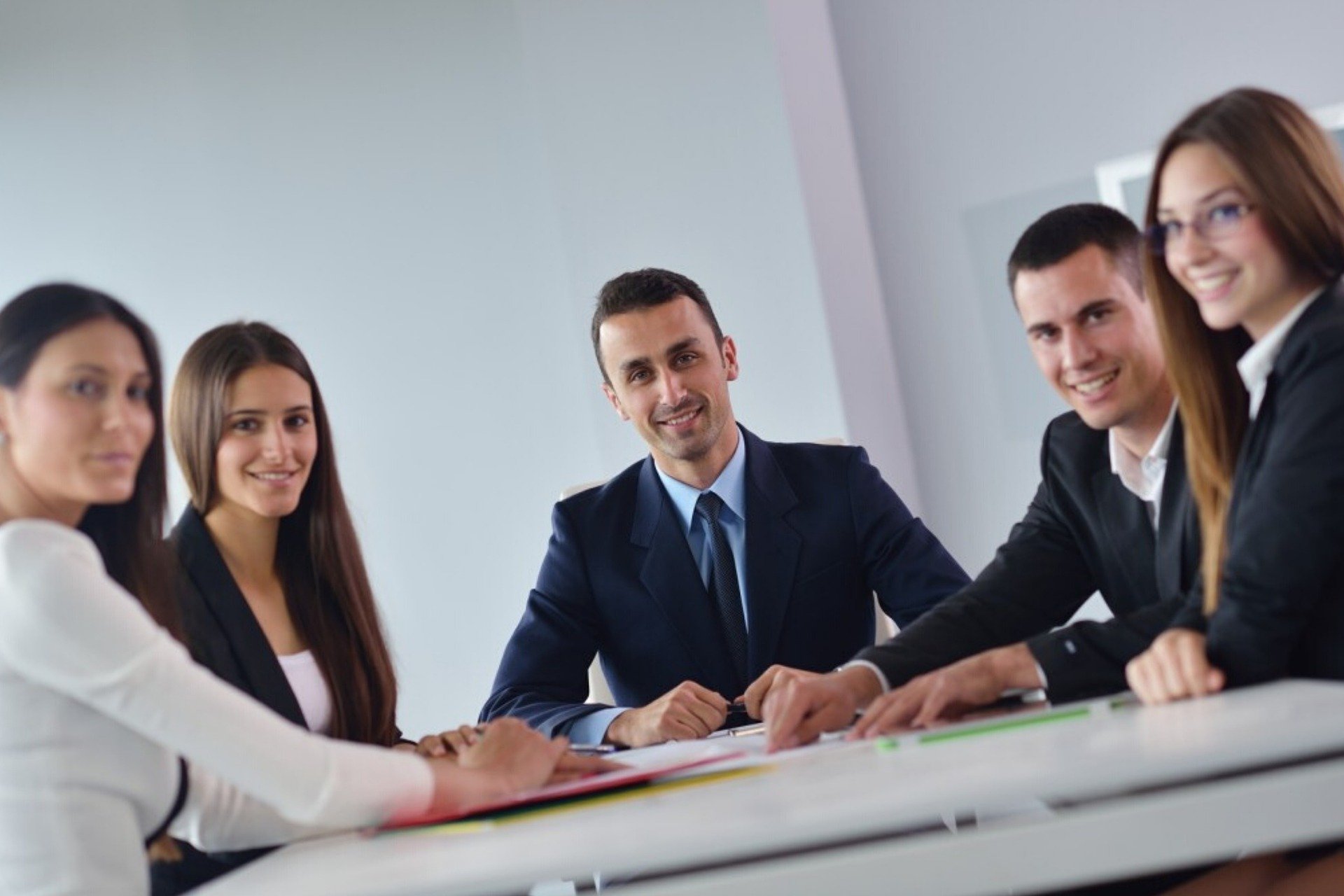 Experience
Our consultants have a wealth of experience and adopt a no nonsense and sensible approach.  You will be in good hands.