Johnson May Solicitors is the trading name of Johnson May Limited. We are authorised and regulated by the Solicitors Regulation Authority (SRA: 8001033). We are also part of a network of highly experienced consultant solicitors providing specialist legal advice and assistance.  See more below.
Compliance/GDPR/Data Protection
Buying and/or selling a business
Contract negotiation/drafting & website terms
Help with tenancy agreements
Help with eviction notices
Possession proceedings
Buying and/or selling commercial property
Commercial lease drafting and renewals, dilapidations
HR policies & procedures
Drafting employment contract
Disputes with employees & settlements
Business, entrepreneur, investor, temporary worker and sponsorship visas
Health checks & compliance
Citizenship & permanent residency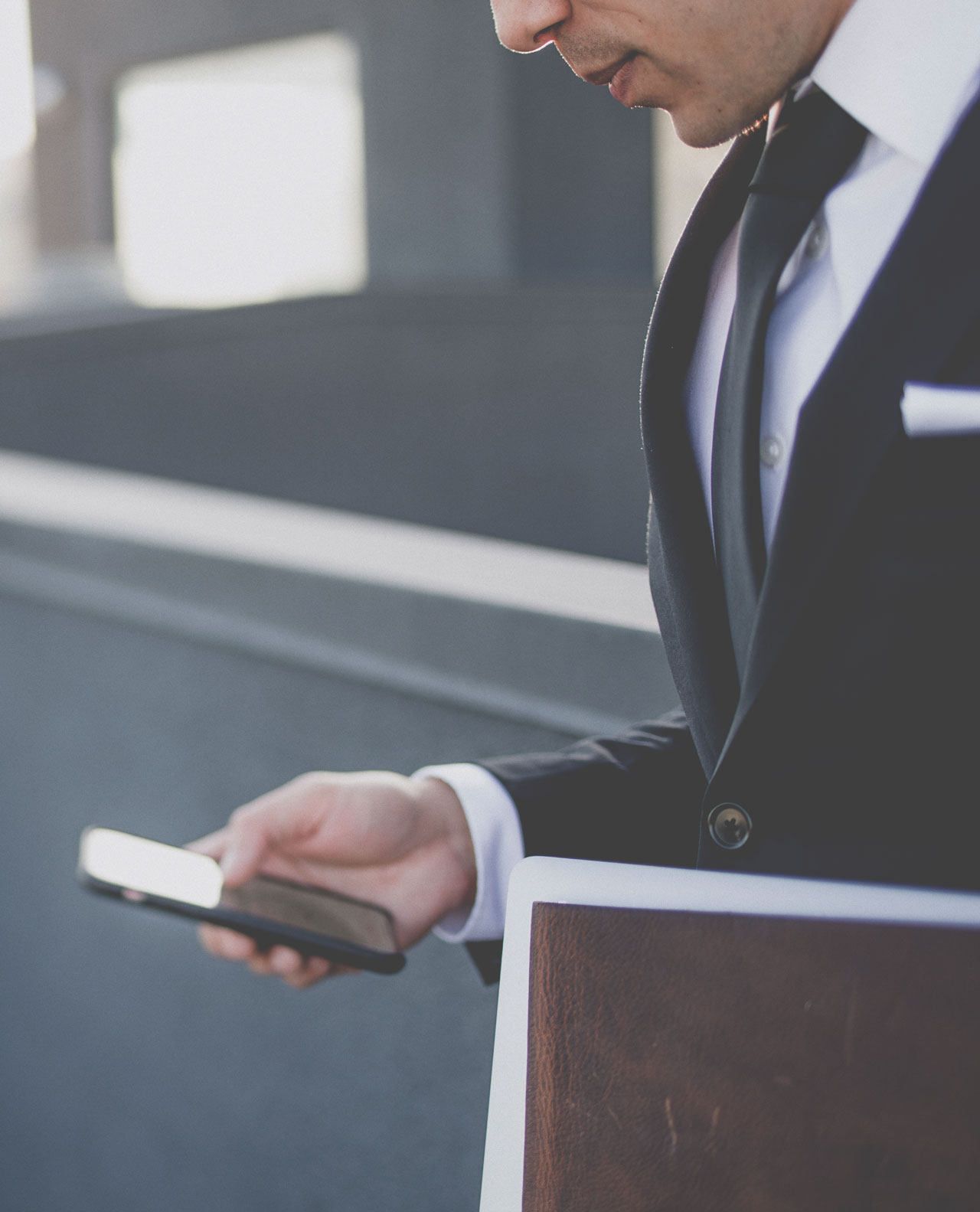 Efficient, reliable, professionals
We are efficient, reliable and professional in all we do for you.  We are thorough, hardworking and will always strive to achieve the best possible outcome for you.
Modern legal care
We care, we listen, we solve. We provide a tailored service with open and fair pricing. Our priority is you and your business.
Strategy/Planners
We help you identify what you need. We guide and assist you. We keep you up to date. You and your business thrive!
Delivers expertise in law with grace and humility. Tenacity and resilience are boundless is their kindness and consideration towards others. I would highly recommend. 
Fantastic customer focused. The attention to detail is second to none and I cannot recommend highly enough, especially for litigation.
Very astute and always on the ball.  Approachable, very professional and the advice was clear and on point.  Excellent.  I would highly recommend.
Highly organised, hard working, intellectually curious, experts at asking the right questions and fully interpreting the answers.  Brings a clarity and humanity to legal practice.