Dispute resolution
We can help you resolve a dispute!
What is a dispute?
A dispute is a disagreement or argument about legal rights or duties.  A dispute often also includes a disagreement or argument about compensation (also known as damages). Do you need help to resolve a dispute? 
Here is an example of a dispute
"ABC Ltd signs a contract with Jet Ltd to supply it with business printer and scanner services.   Jet Ltd receive the service but complain that the service is poor and it refuses to pay ABC Ltd's invoices.  ABC Ltd does not agree that its service is poor, it say that its service is good and that Jet Ltd must settle its outstanding invoices straightaway.   A dispute has arisen between the parties  as the two companies are unable to agree".
Below we list examples of the types of disputes we handle :-
Building/plumbing & construction disputes
Contract disputes
Company or partnership dispute
Consumer dispute
Contested Wills
Data and privacy disputes
Debt recovery
Defamation and slander
Defence personal injury
Divorce, child & Financial arrangements after
Domestic violence
Employment dispute advice for employers
Evicting a tenant
Negligence disputes
Party wall disputes
Property and land disputes
Professional negligence eg accountant or solicitor
Rent to Rent & HMO disputes
Trust disputes
We can help you resolve your dispute.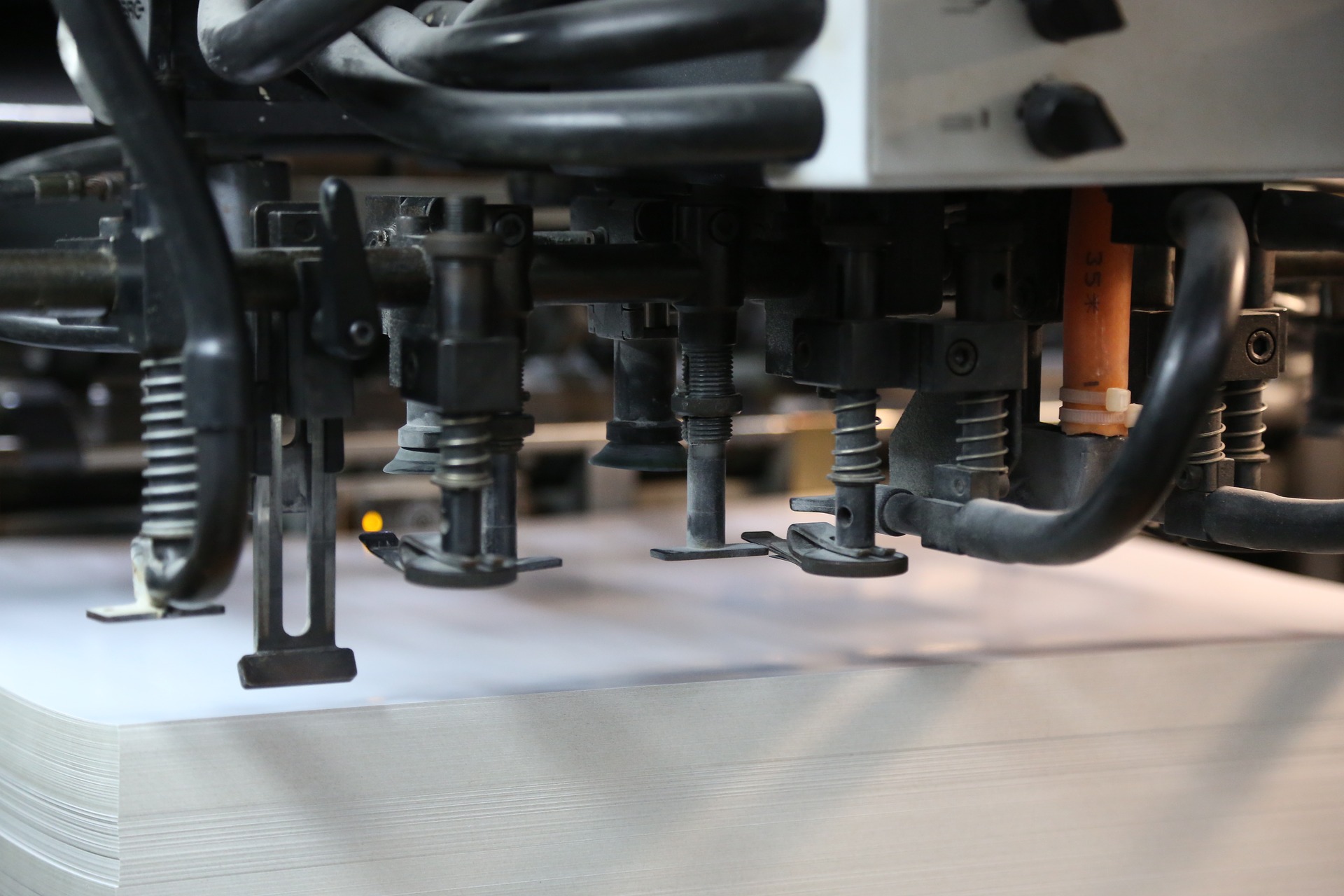 So what is dispute resolution?
Dispute resolution is a legal term given to describe the process of resolving or deciding disputes.

Pre-action process
The dispute resolution process involves key stages which have been designed by the court wherein the parties are first encouraged to set out their case.

Attempt settlement
The court also encourages parties to try and agree to resolve their issues, if possible, using different types of settlement processes such as mediation.

Court assistance
Only if the parties are unable to agree their issues may they then seek assistance from the Court.
Let us help you!
We can help you resolve your dispute.   If you choose us we'll discuss your business or individual needs and how best for you to engage us to ensure that you get the most cost effective service. You'll get legal advice from highly experienced, professional and efficient solicitors at more attractive and competitive rates than other traditional law practices.
Resolve a dispute yourself?
Got a dispute and want to try and resolve it yourself?
Sure, we can even help with that! We have written an e-book called:-
"8 Steps to resolve a dispute"
and you can get a copy for free.